Our Mission
Propagating the care of Our Lord Jesus Christ with a spirit of humility and love to a hurting world. We warmly welcome you to our website and to our ministry. We earnestly believe that miracles happen when someone cares; and we care about you. May God's best be yours today as you worship the Only True God.
A church for all people of all nations.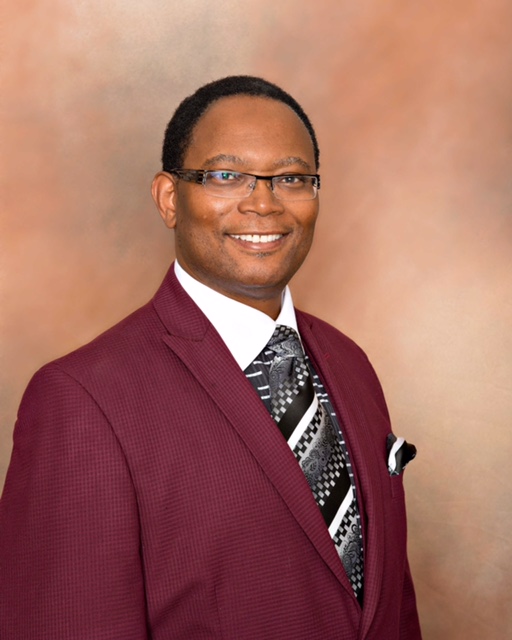 Apostle Mike Efezino
Apostle (Dr.) Mike came into full-time ministry September 5, 1976 in Nigeria and was launched out into ministry from Nigeria to the nations of the earth.
---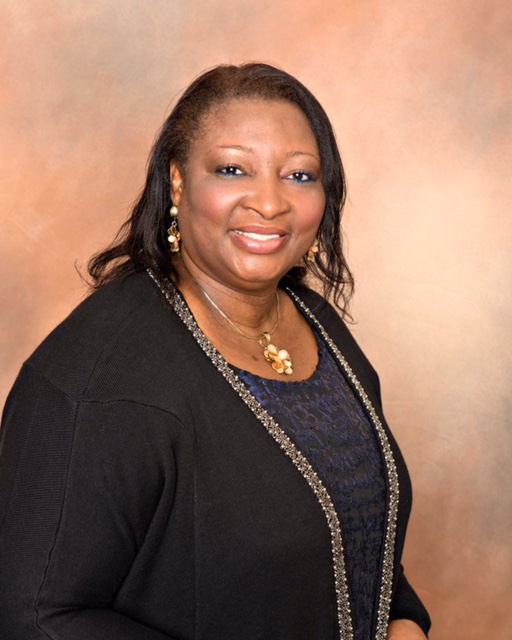 Pastor Maria Efezino
Pastor Maria is a Lover of Jesus Christ. A disciple, a teacher, a woman of God with a prophetic voice that is impacting the lives of God's people locally and globally.
---